My babies are growing up...sniff, sniff. Tonight marked another milestone bringing them into the world of big kids when Ben changed their cribs into toddler beds for them. I have been working to make the change from a nursery theme to a big kid theme for a couple weeks now. I made new curtains, put decals up on their walls, made up their beds with the bedding they got for Christmas from Auntie Kate and Uncle Tom and got rid of most of the "baby" things in their room. How is it possible that they are this old already???
Out with the old...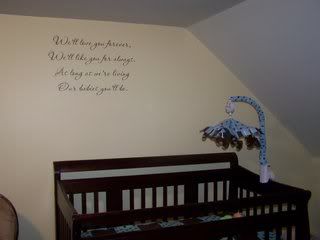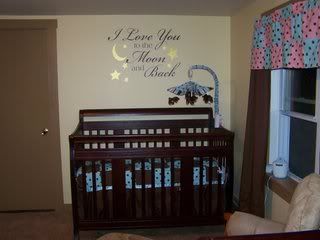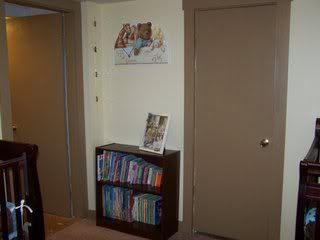 In with the new...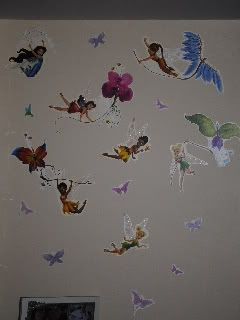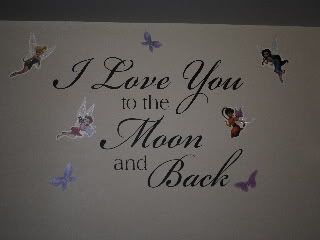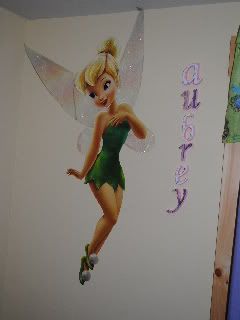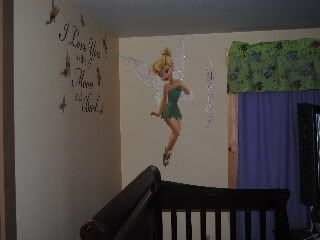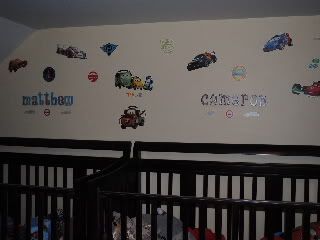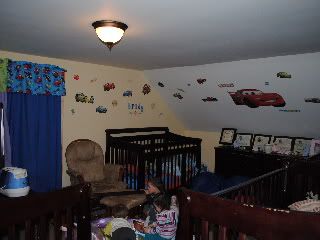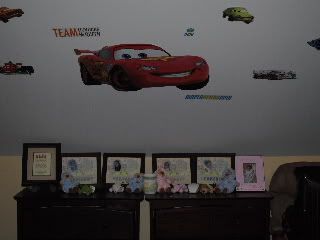 They were so excited they were getting bid beds they were doing a "big kid dance!"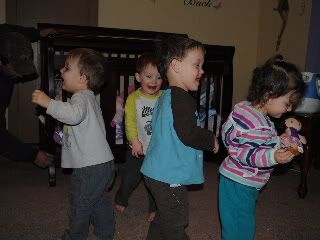 We are big kids now!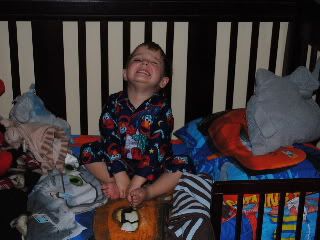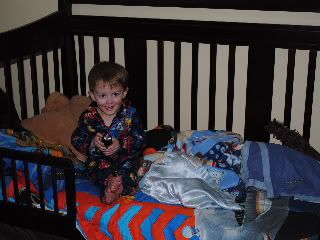 Check back in a week for an update on how the transistion went!