We bought the quaddlers Power Wheel four wheelers for their first birthday and they have ridden them around the house quite a bit but they finally got to get them out of the open
road
field and had a blast! Once they got sick of riding and pushing them around they played ball in the field and then ran off to the play ground for some more fun. They love the days we are able to play outside or take walks and I love that they are at the age where we can do all these fun things with them.
Riding their four wheelers!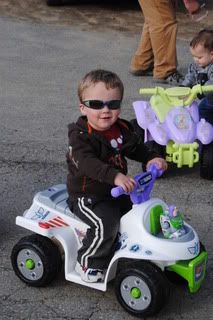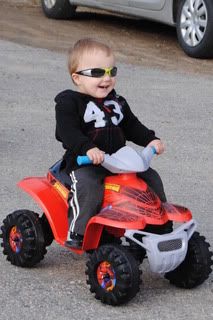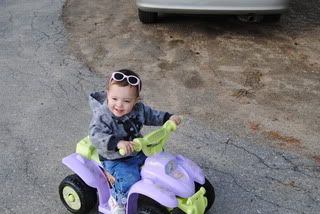 The race is on!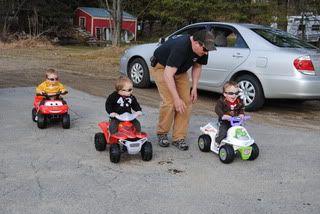 Too cool to ride!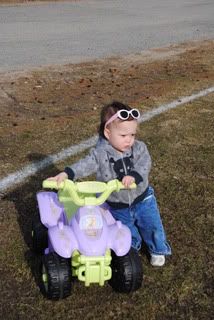 Aubrey's signature style...sunglasses on top of her head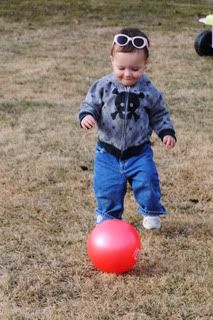 Uh Oh! Looks like Brady is copying her!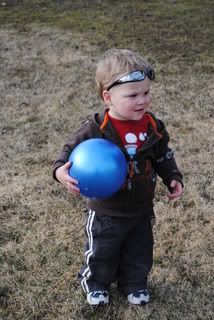 Matthew playing ball
Cameron just loves life!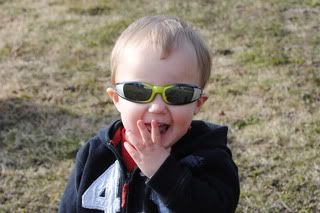 Aubrey riding on the motorcycle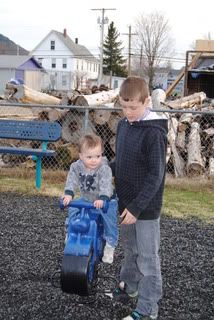 Matthew, my little dare devil, always going into stuff head first!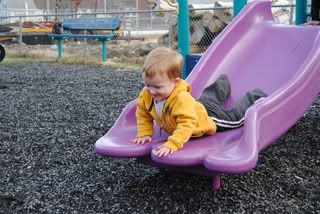 Brady and Aubrey on the swings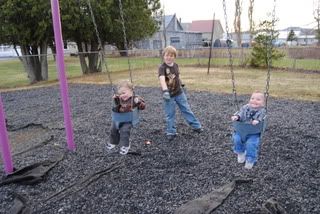 Brady acting shy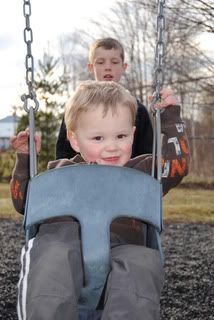 Cameron being cool in his sunglasses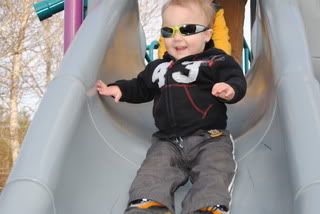 Brady and Cameron showing some brotherly love