When I try to get a nice picture it usually starts like this...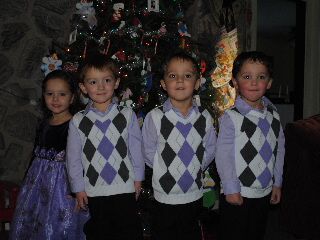 Then quickly turns into this...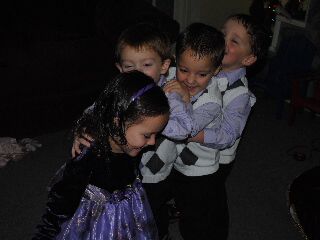 Then this...
Finally this...
I take back all those times when they were little when I couldn't wait for them to get bigger to take better pictures...little did I know I would LOVE for them to participate that well again!