This year we decided to have two seperate parties for the big 3 year olds...one for family and those who are just like family before we left for Disney and one for their little friends after we return home. If the family one was any indication on how stress free smaller parties are then I think our trend will continue throughout the years!
The invite made by Mandy King of
Lucky 7 Designs
Party favors and such...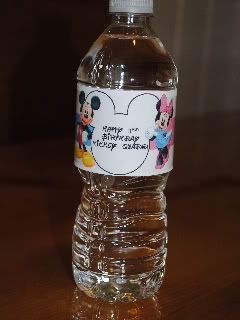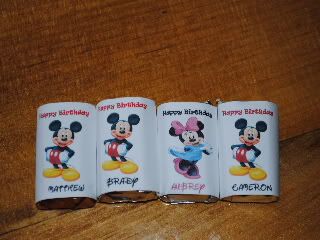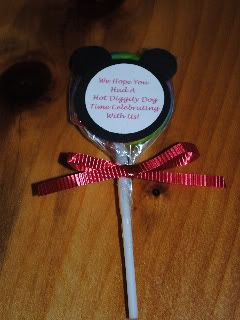 The party goers...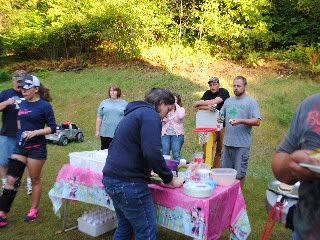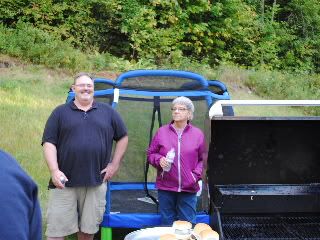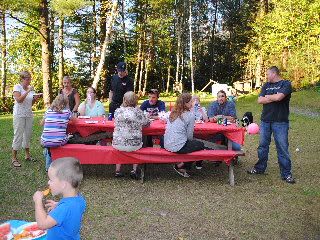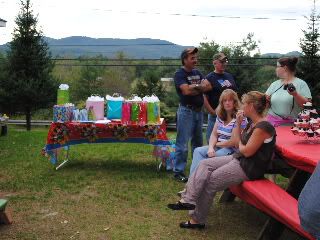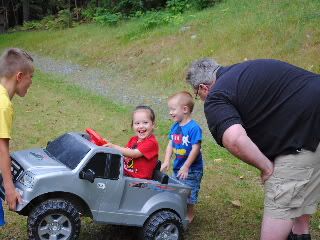 Brady and his Godmother, Sam...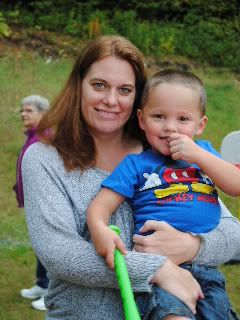 Time to chow down!
MMMMM...cupcakes! Chocolate for Matthew and Cameron, Vanilla for Brady and Strawberry for the little Princess...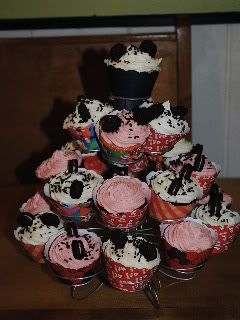 Happy Birthday to You...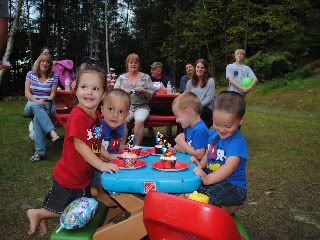 Make a wish...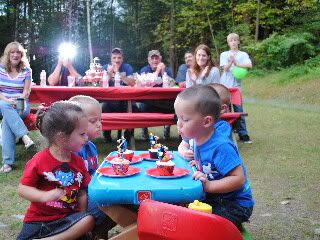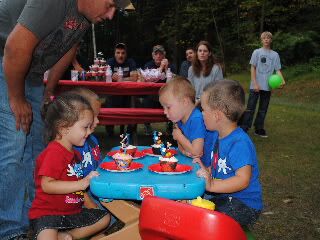 Brady and Kennedy's cupcake fight...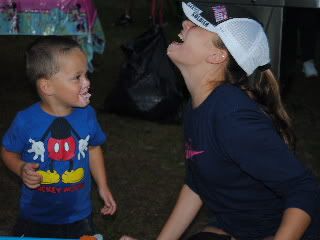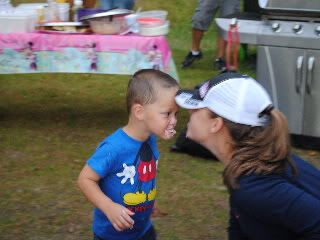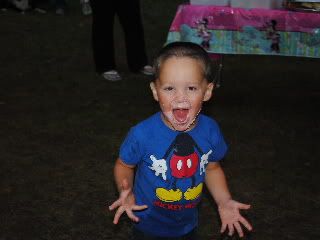 Cameron says...Don't even think about it!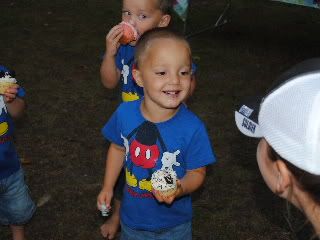 Brady getting Aubrey...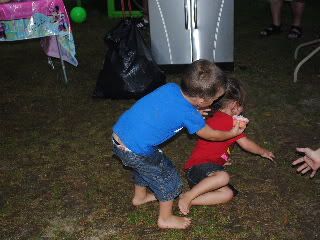 Daddy and Kennedy...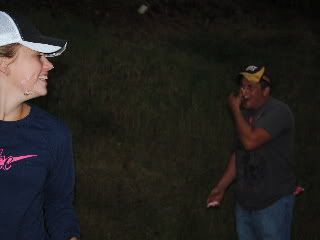 Present time...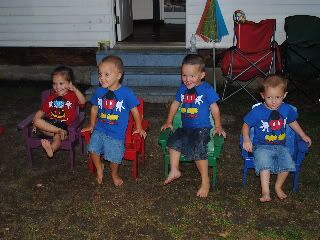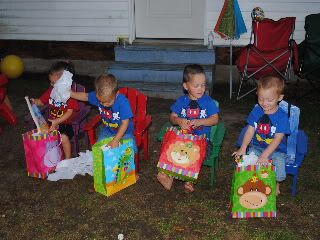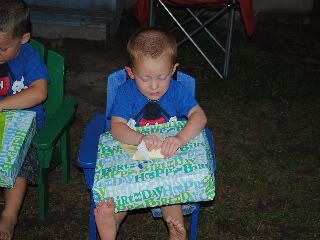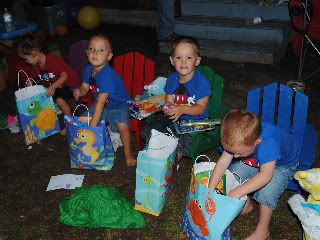 Thank you to everyone who came and made our party special!