They are something else lately...so full of energy and laughter and stories. Oh the things they come out with when they use their imaginations!
Whoa! What's that noise?
I can hear it!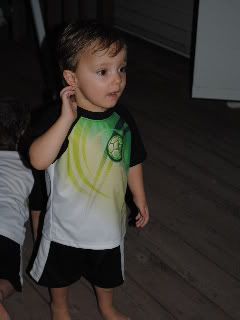 It's coming from over there!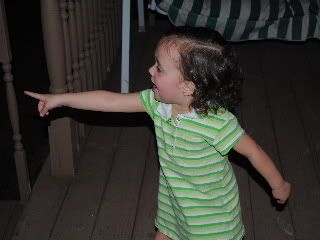 It's a frog...I caught it!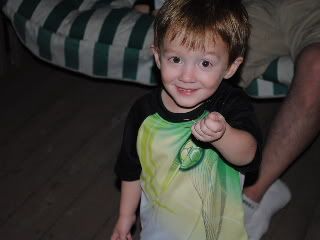 What!?! You didn't see it?!? It was THIS big!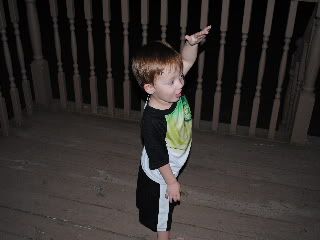 Yeaaaahhh...Matt was just kidding!