For the first time in several years we were able to get both my brothers, all of their families, my dad and my grandmother together for the holiday! I planned a yummy meal and some activities for all the kiddos starting with dying Easter eggs that we later decorated into monsters, chicks, and bunnies.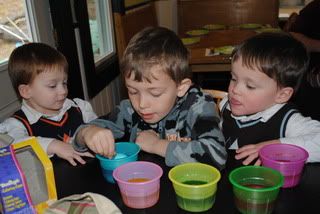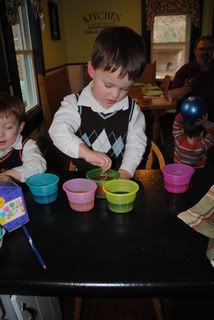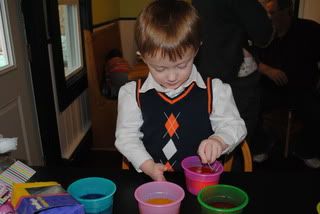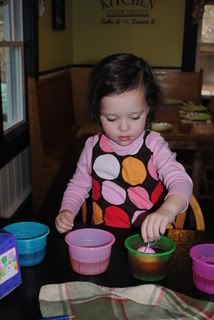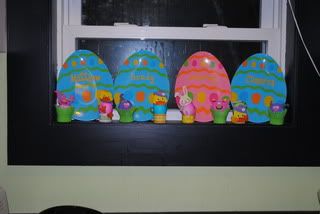 Then off we went on an egg hunt! Aubrey cleaned house by heading in the opposite direction of all the other kids...smartie pants!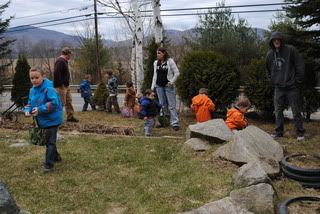 Look at all of our loot!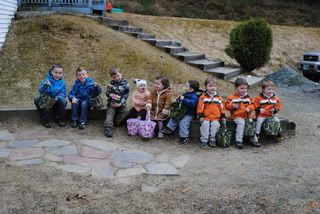 Worked up an appitite for dinner!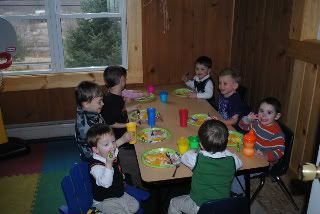 My favorite little bunny!