Much of our winter has been not very great in terms of being able to play outdoors. The weather is either extremely cold or the yard is covered in ice from the latest rain storm. Yesterday we were lucky enough to have a snow covered lawn and 40 degree weather so we headed out and even Aubrey enjoyed herself...somewhat!
Matthew loved rolling down the hill!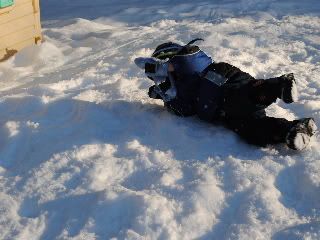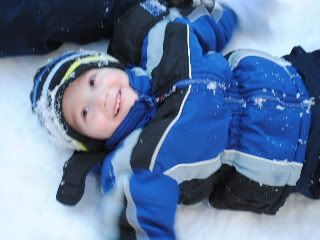 Brady wanted to eat the snow and his response was "YUCK!"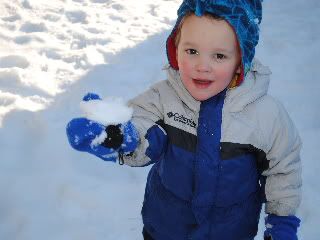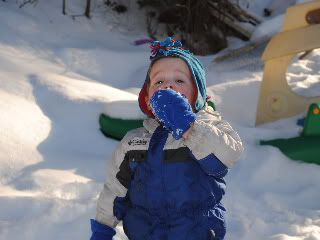 Cameron was driving around the lawn but he told me he had to drive careful because it was slippery!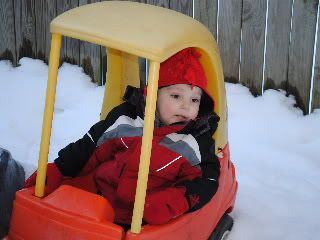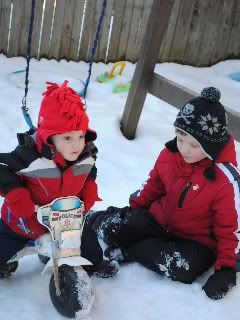 Aubrey playing outside in the cold without crying! YAY!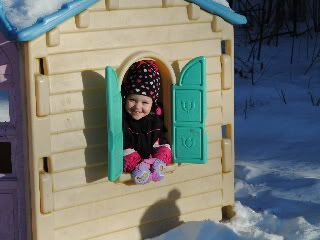 However getting from point A to point B required being carried like the princess she is!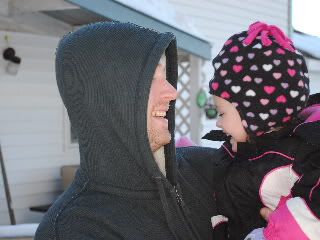 Making some snow angels like OSO! Aubrey would not even attempt to lay in the snow. She looked at me like I was insane and said "It cold! I not lay in it!"