After the crazy times at the mall we brought the kids to Chuck E Cheese to get some energy out before heading home.
Hanging with Chuckey!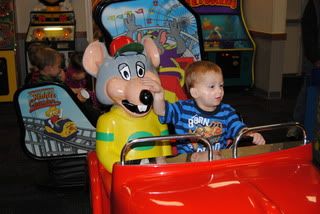 Shooting Hoop!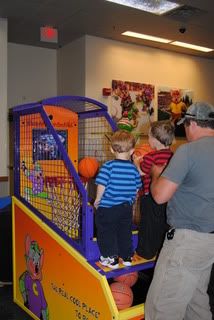 Playing on the climber and slide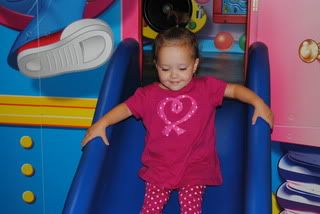 Thrill riding on the roller coaster!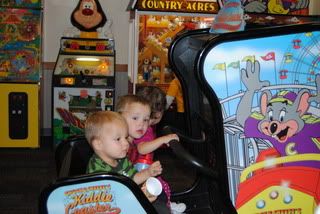 First Jet Ride!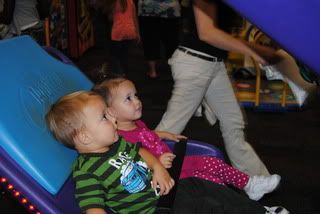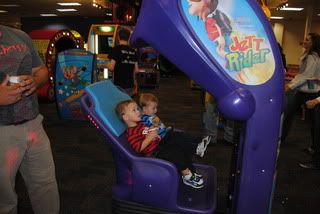 Riding rides
Cam Cam the Ladies Man picked up a girl with his cool ride!