The kids love playing outside and rainy cold days put a damper on their fun so we are taking full advantage of the fall days that are warm and dry. They were all in awe of the leaves falling off the trees and kept looking up and pointing. It is awesome to see the world through their eyes!
Jumping in the Jump-O-Lene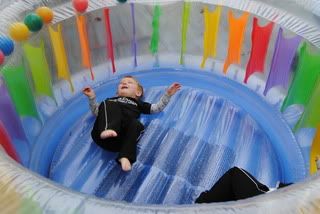 I was attempting to take pictures of them with the big pumpkins but Brady was the only one who somewhat cooperated!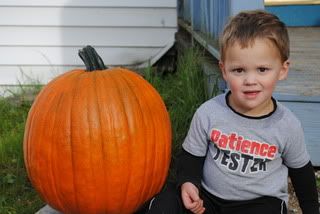 Playing with Hop Hop and Ribbet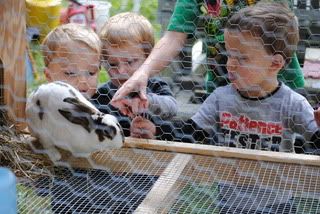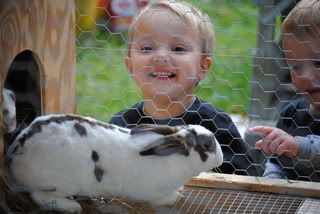 AH!!! The leaves are falling!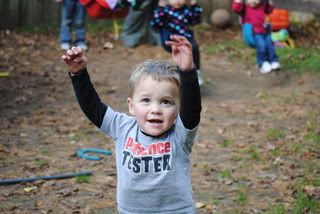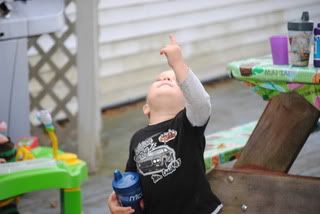 Swinging on your belly is so much fun...until you flop off the swing!
Peek a boo!