The Very Hungry Caterpillar is one of their absolute favorite books. All four of them can finish the sentance on each page, Brady can read along with me nearly verbatim and I can read the story with my eyes closed. I saw a little activity on Pinterest that I pinned awhile ago that we finally got around to making. They love to craft and it was an easy craft to do!
The Very Hungry Caterpillar...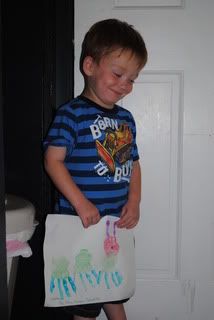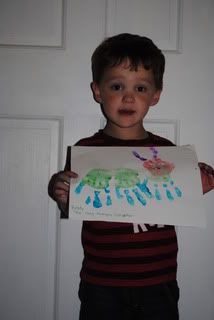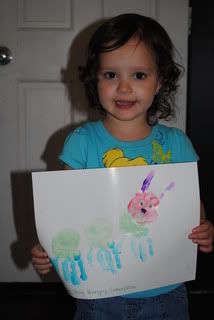 ...Becomes A Beautiful Butterfly!