It is a great day to remember those who have served our country and who are responsible for our freedom. In honor of that we went to two parades that we were able to go to locally and the kids really loved seeing the fire trucks, ambulances and hearing the gun shots at the monuments.
Ready for parade #1!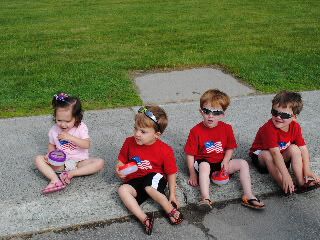 Playing on the sidewalk!
Here they come!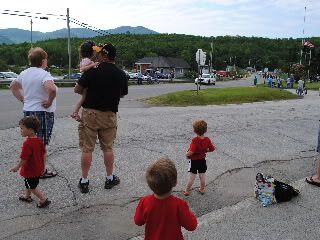 Wow...the gun shot was LOUD!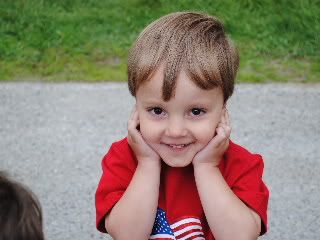 My crazy Matthew!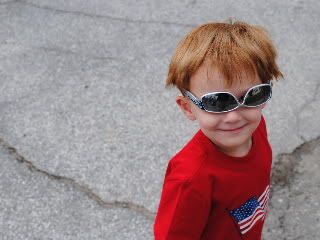 Playing tag before parade #2!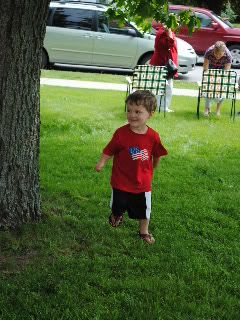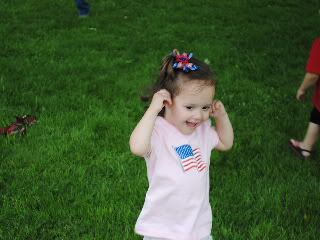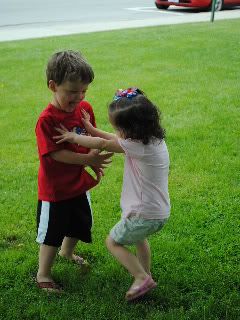 Pig pile!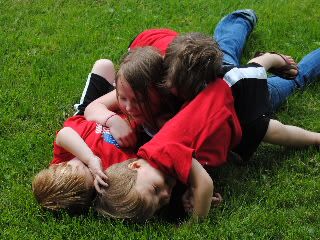 Up to no good!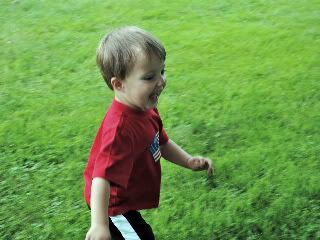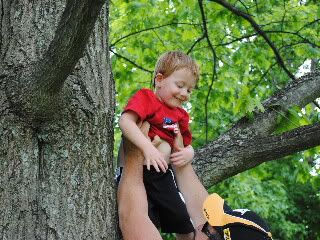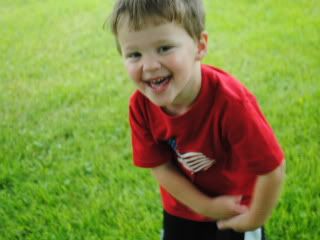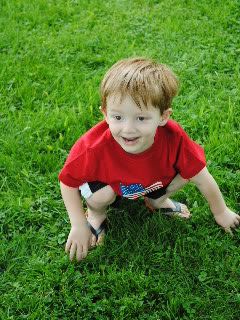 Chilling out on the grass!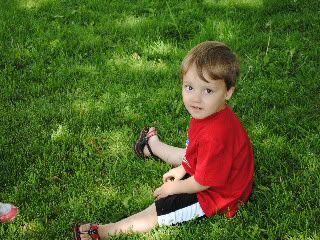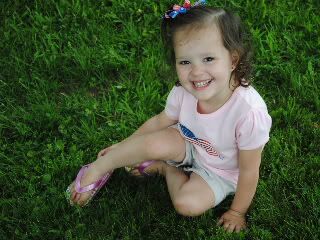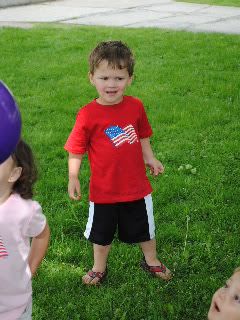 Here comes the parade!