Every morning whoever is up first gets some undivided attention and snuggle time with Mommy. They all love to snuggle! I take many opportunities to snuggle with them because I know they won't want to for long. The only problem is sometimes my lap isn't quite big enough for all those who are in the snuggling mood!
Me and my little Matty Boo!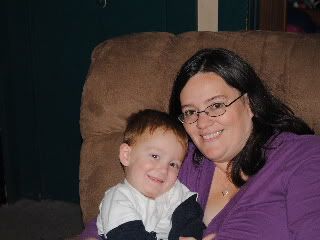 Me and the Brady Monster!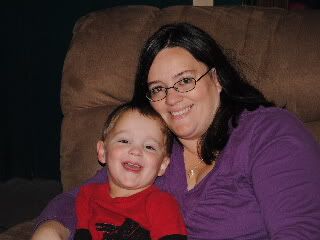 Me and the Cam Man!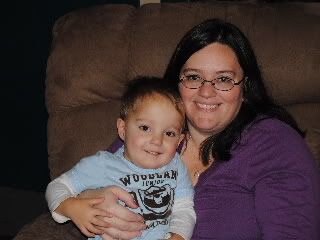 Me and my Princess...and of course Baby Abby and Baby Katie!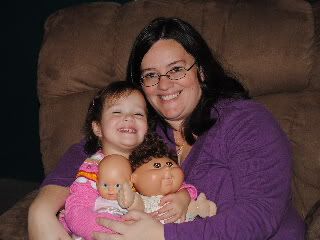 Nothing better than having my arms full!