4 little monkeys in the tub!
"Stop taking pictures of me Momma!"
Matthew causing trouble splashing everyone!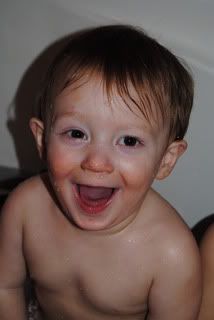 Brady was not impressed by the splashing!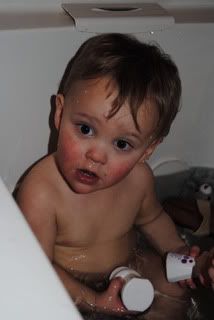 Cameron is thinking...we either need a bigger tub or less kids!
Showing off their Mohawks!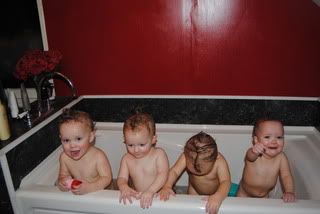 Time to brush our teeth!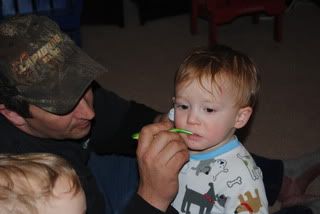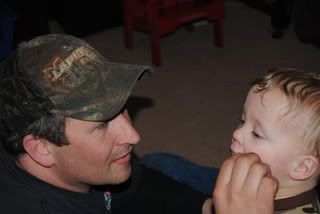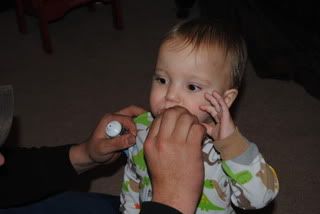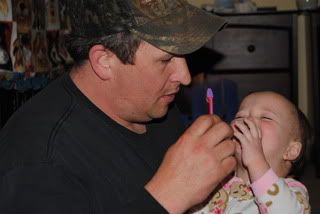 It's Aubrey's turn to take care of the toothbrushes!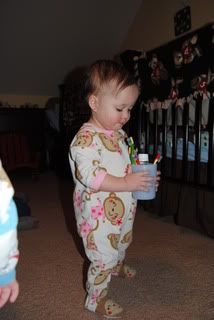 Ready for some sleep!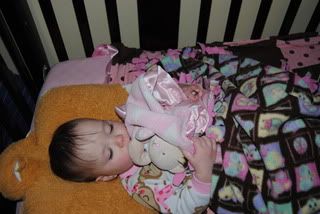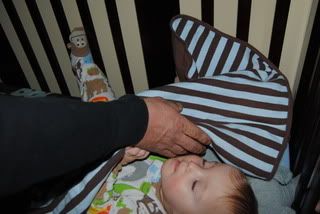 Just kidding!