Headed north through the Notch we decided to get a break from the car and get some energy out so we took a stop at the Basin and Boise Rock to have some adventures. The kids loved walking the trails and we decided a day trip to just do adventures and have a picnic was in order again soon!
Daddy and the boys poking along headed to the Basin.
"HAHAHAHA boys! I am winning!"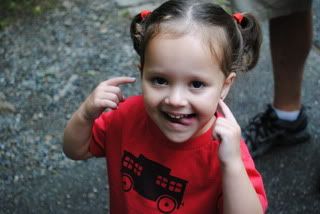 Cameron reading up on the Basin information.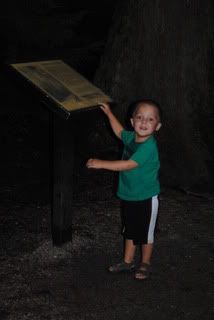 The Basin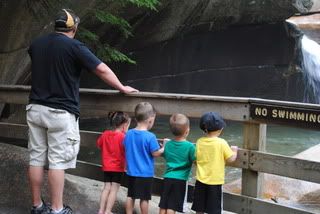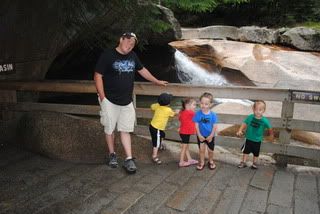 Which trail should we take?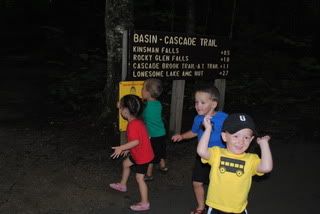 This one!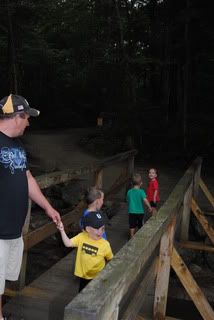 Boise Rock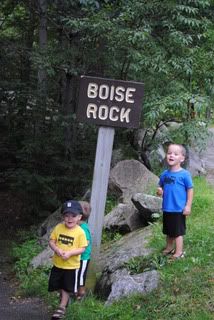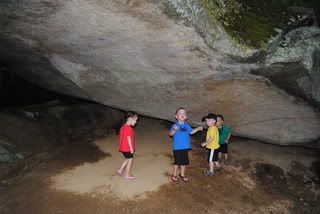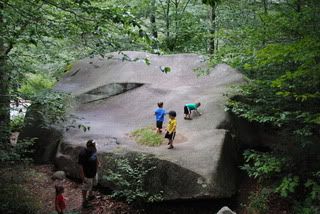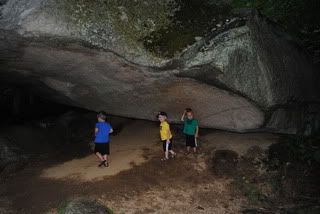 Little Hikers!