Our latest adventure was climbing Mount Prospect! We did not realize that the gate closes at 5 pm and it was around 3pm when we got there so we ended up parking about half way up and hiking the rest of the way. The kids love going on adventures, expecially on trails so this was so exciting for them!
On the way up they discovered a caterpillar!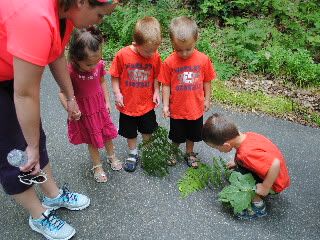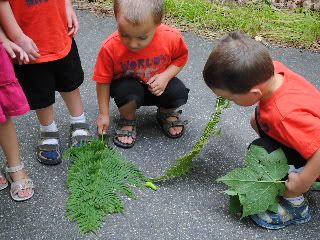 ...and some acorn!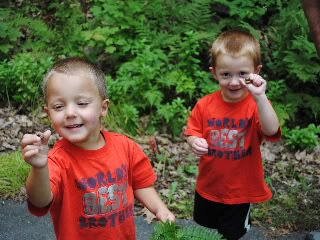 We made it to the top!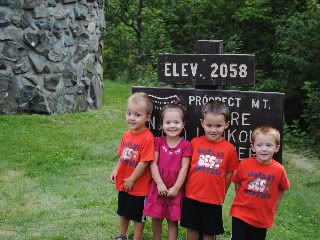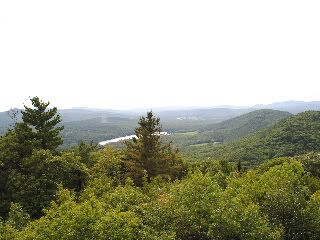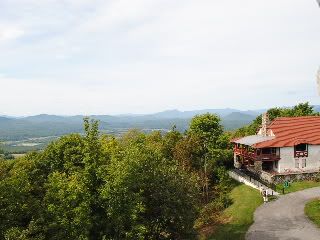 Climbing the fire tower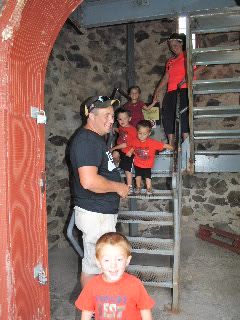 My brave kiddos looking down at their mom that is scared of heights!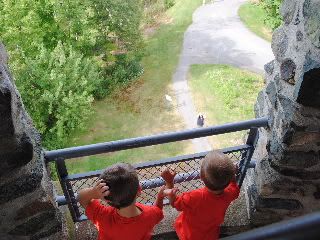 The quads and their hiking buddy Elise
Our family!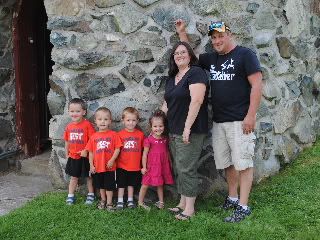 Looking for "sugar monkeys!"
Caught a caterpillar