The second best thing (first being the quads of course) to come out of all the years we spent trying to have a baby is the friendships that I have made with so many women who were a the same point in their lives. We were all in a club none of us wanted to be in but having each other made it a little easier. We have shared the many ups and downs of fertility treatments, the joys of those positive pregnancy tests, the heart break of losses, and finally for most of us motherhood. Through all this we have bonded into a unique sisterhood and I am so happy to have these girls in my life. When the opportunity arose to meet Karen and her precious twins, Braden and Olivia, I was beyond thrilled!
We packed up the kids and headed on an adventure to Fun Spot. We had never been but the weather was rainy and our original plan to go to an outdoor science center was ruined so we improvised. It was all a little overwhelming with so much noise and people but soon the kids settled in and had a great time.
Who would have thought two pregnancies could give us 6 healthy two year olds!?!?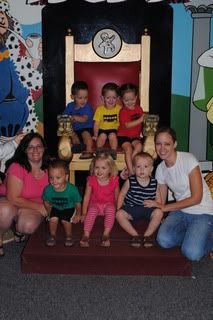 The six of them could have soooo much fun together...if only we lived closer!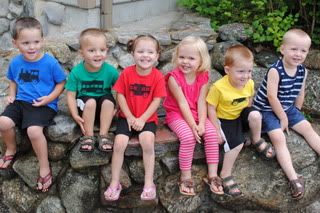 Brady and Brady!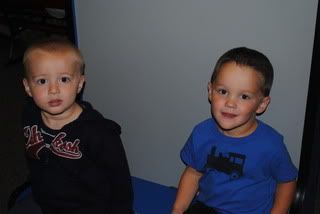 My sweeties!
Trying to teach 6 two year olds how to play skee ball on three lanes...interesting! The attendent informed us there were more lanes downstairs but Karen informed him there were SIX TWO YEAR OLDS! Relocating just wasn't an option!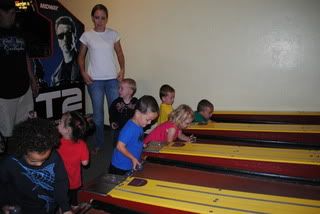 Aubrey hit the JACKPOT!
Riding rides!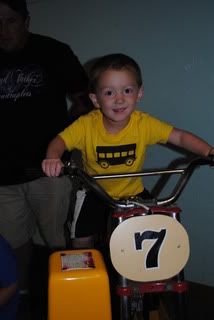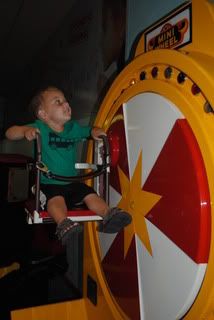 Bumper cars!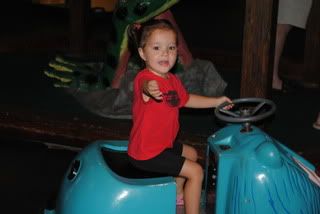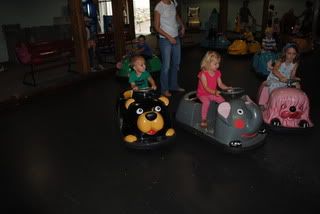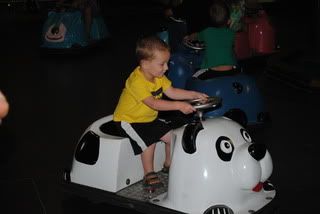 Saying Goodbye to our new friends :(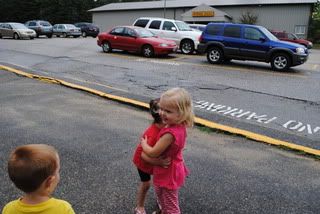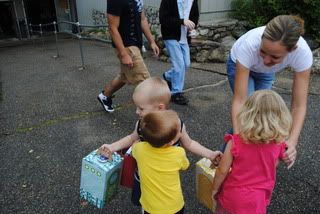 I love this lady!