Friday, March 11, 2011
Daddy and his tribe
His little mini-me Matty. They act way too much alike!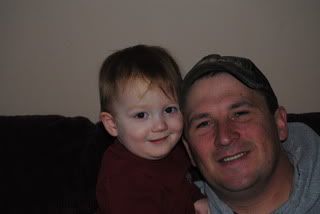 His little princess!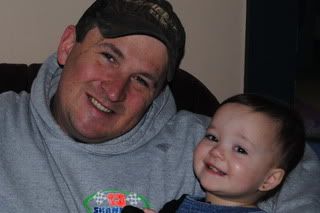 His little Monkey Cameron!
His little Monster Brady!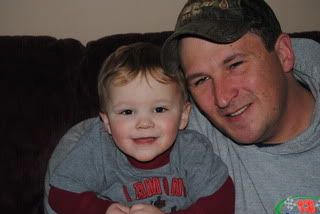 Nine years ago this summer there was so much uncertainty, would Ben make it through his treatments?  Would I be able to carry all four babi...

Many times in the past year we have been asked if we wanted to have multiples. This question really has two answers. We didn't "wan...

Aubrey goes through obsessions with all the different princesses.  Right now it is Belle again so we had to do her hair half down and the o...