My little team!
Cameron up to bat!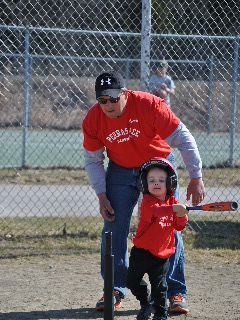 Matthew up to bat!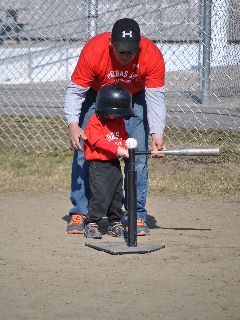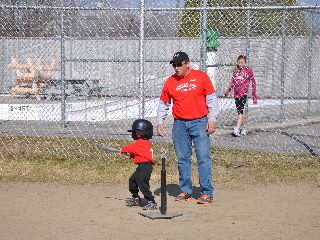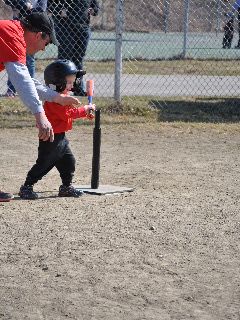 Brady up to bat!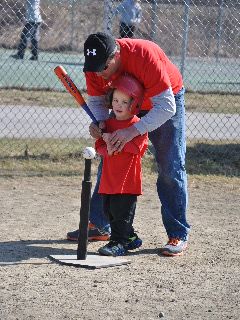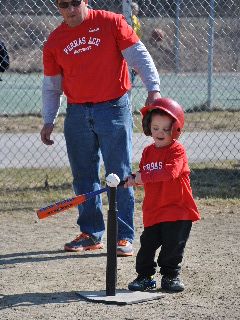 Aubrey up to bat!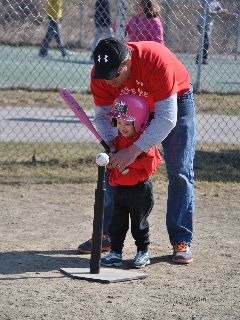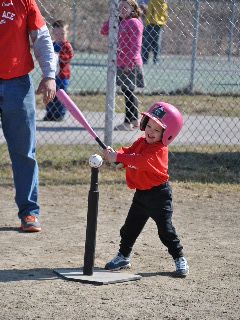 Go Matthew!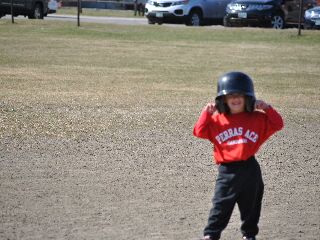 Run Cameron!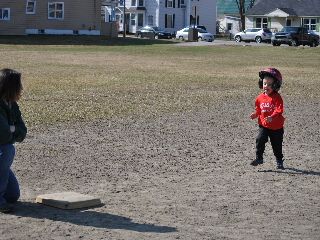 Great job Brady!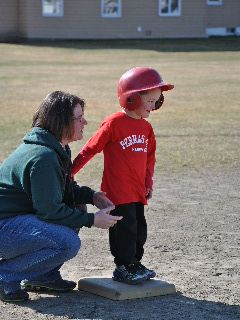 Aubrey was FREEZING!!!
Time to play in the outfield!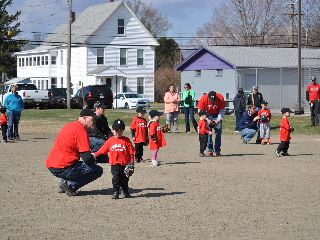 Hey girls, the game is over there!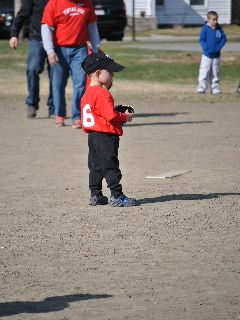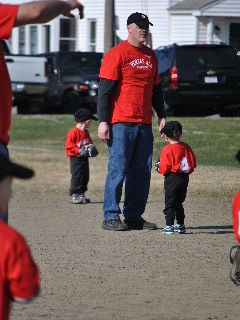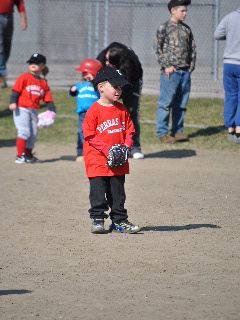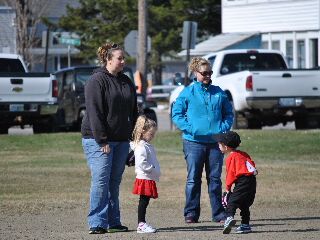 Uncle Tom thinking...what have I gotten myself into???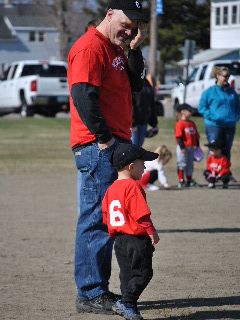 Throw it Matthew!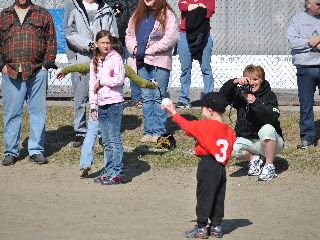 Get it Brady!
Good game!