So excited to get a little gift first thing this morning!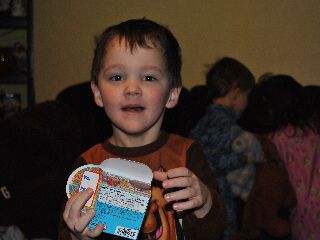 One of our very favorite Mommy of Multiples, Karen made us these special shirts. When I saw them I knew I had to have them for the quads. We always say "I love you to the moon and back" to each other and they were pretty psyched to get them in their favorite color. Thanks again
First Firefly
for another great creation!