We tossed around the idea of taking the kids to Santa's Village for the New Year's Eve bash but the freezing weather made up our mind. We didn't want to bundle them all up and fight the crowds to be there for an hour before dragging cranky kiddos out of there so we decided to do the same thing we did last year...
Make a bunch of snack foods...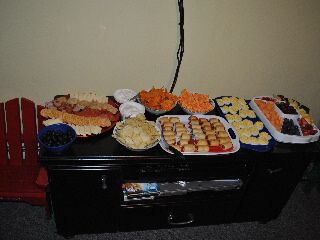 Put on a never seen before movie...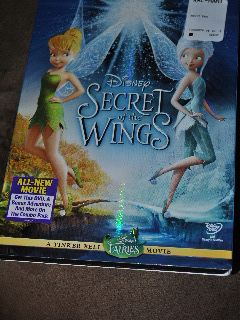 Eat in the living room...
Chill out and relax....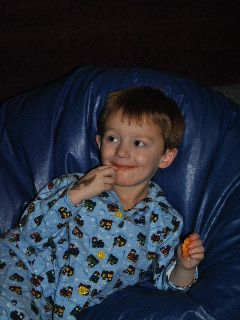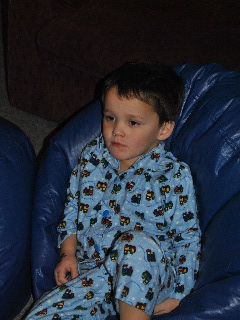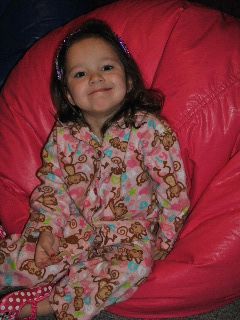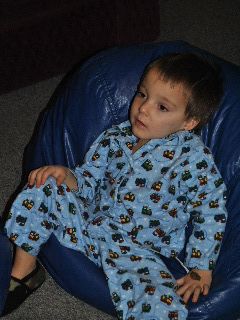 I can't think of a better way to ring in the New Year!