We spent the 4th of July at Maidstone Lake with the Styles family and the kids got to try out their new Puddle Jumpers in the Lake. The air was hot and the water was warm so it made for a perfect day at the lake. The kids got to go out for their first boat ride and even "drove" the boat. It was a great time had by all!
Not so sure of the lake at first then ready for fun!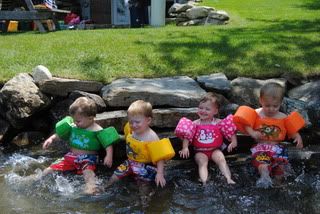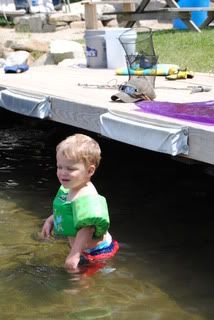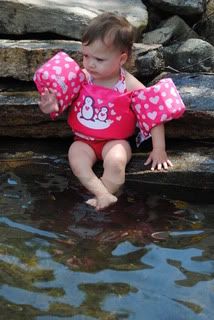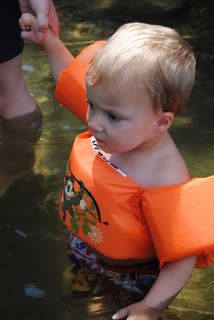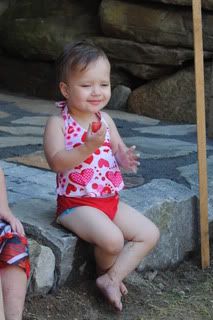 Enjoying a snack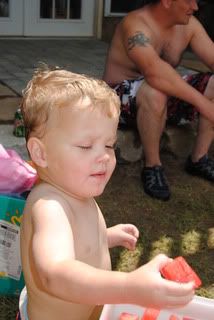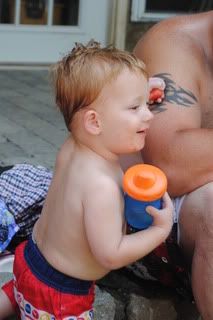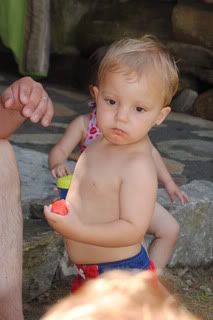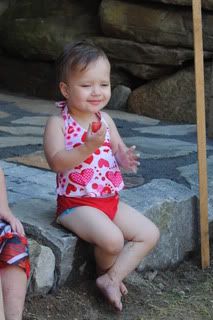 Water play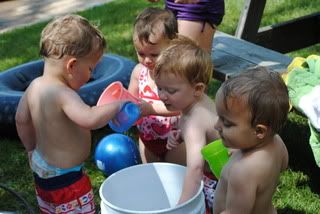 Pretending to ride on the boat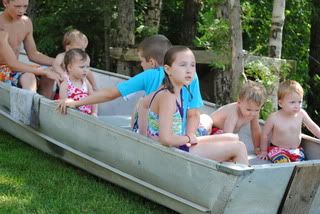 First Boat Ride!