First off I would like to thank everyone who made it possible for me to go meet 11 awesome women that are a huge part of my daily life I appreciate it so much! Thank you Ben, Mom, Dad, Jackie, Tom and Kate. It was so hard to leave the babies for four whole days and fly all the way to San Antonio, TX but I knew I just had to meet these women!
It took a year of planning (thank you Brandy and Betsy) many surveys (sorry Lisa) and arranging child care for 55 (yes 55!) children to make this trip of a lifetime possible but it was so badly needed by all of us. I wish that our whole group could have made it but it just didn't work out so Stephanie came up with the motto "No quad momma left behind" and got pictures blown up of all those who could not make it so they could be included in the group picture.
I knew before I went that these women were amazing and we shared such a strong bond but I never expected to walk into a room of virtual strangers and feel like I had known them my whole life. Not once did I feel the uncomfortableness that I normally would in close quarters with people I had never met. I love each and everyone of these women like they are my sisters! We spent our days shopping, sitting by the pool, and chatting. It was a much needed break from our normally hectic lives.
The awesome house, scratch that, mansion that Betsy found us!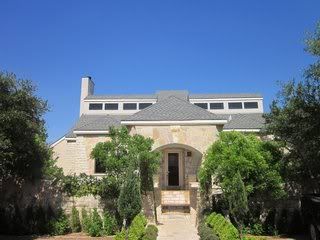 View of the back yard...BEAUTIFUL!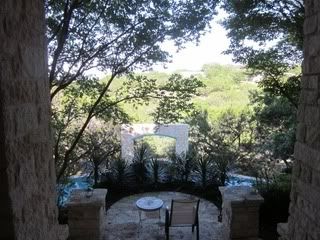 Lovely kitchen!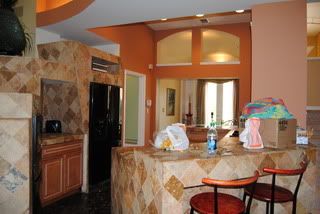 The two livingrooms!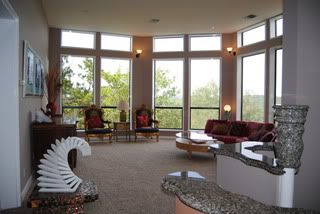 New Hampshire's room! Danielle and I got to share this beautiful room with in room bathroom.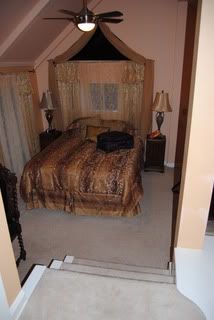 What kind of room has this note on the door?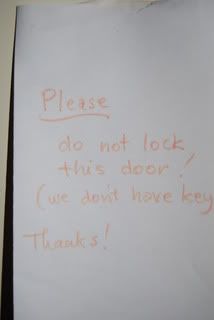 Obviously the "Scream room"! It was very weird and echoed horribly. We joked that the room was built for human sacrificing.
The downstairs game room
Lisa, Nicole and I at Starbucks. Stephanie introduced us to the finer things in life!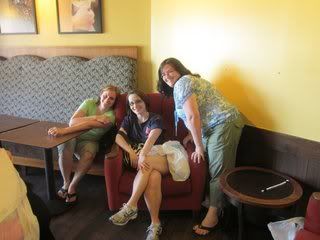 Stephanie and I having dinner by the Riverwalk
Filling up at Cracker Barrel before shopping the outlets!
Rolling into Starbucks in our PJ's...Priceless!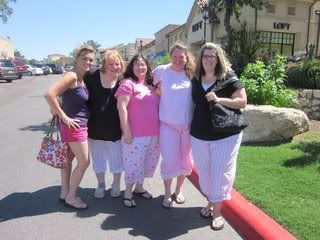 Quick visit with Kami and her beautiful family!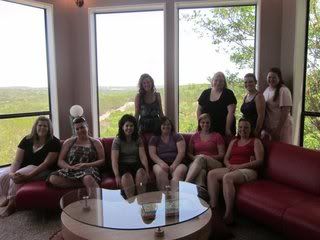 Our ad on the board at Howling at the Moon!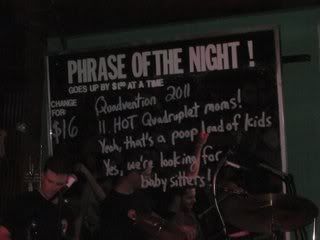 Lisa and I riding in style!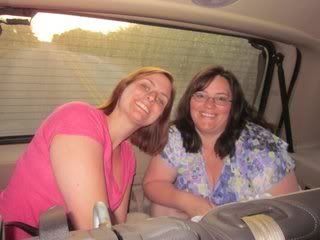 The last supper :(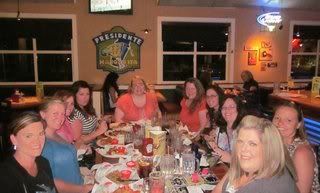 The final 4 waiting to board to go home. Me, Danielle, Teri and Stephanie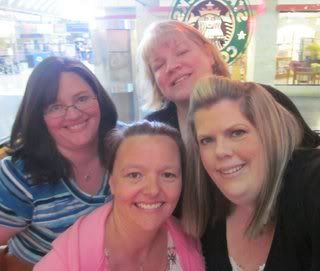 We were all given some awesome gifts from some of the crafty quad mommas. Betsy brought us all some cosmetic samples, Teri travel coffee mugs with everyone's name and Quadvention 2011 on them, Kim coffe mugs, and Brandy made these awesome wine glasses...now to get some wine to put in it!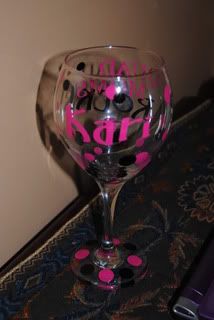 I love these women!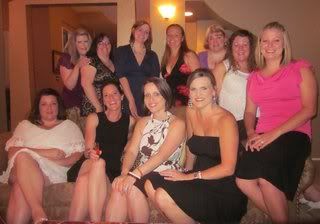 No quad momma left behind!