Big kids!
...and they are off!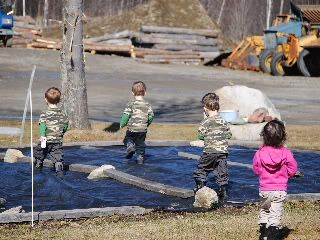 Brady B!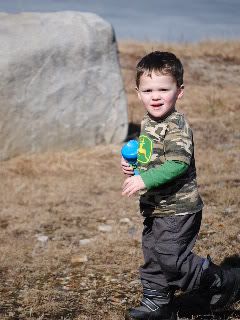 Matthew strutting his stuff!
Cameron explaining to Ben all the things he wants to do outside!
She even walks with attitude!
Working like Daddy...I think they work a little harder ;)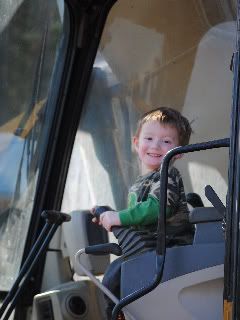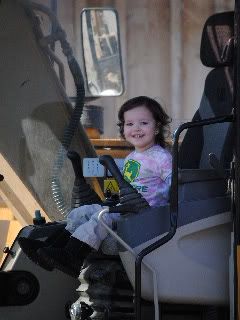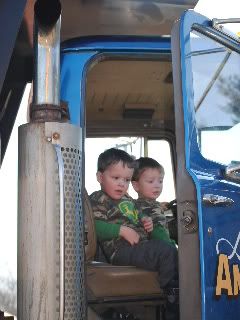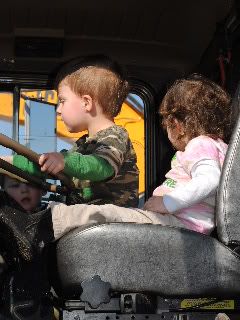 Playing with their pal Katie!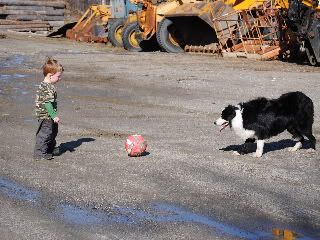 Checking out the jeep!
Driving the tractor!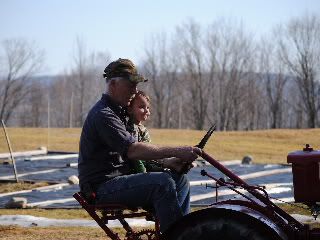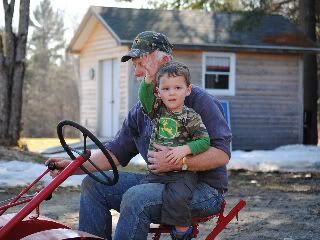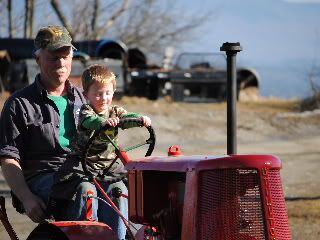 Feeding the chickens!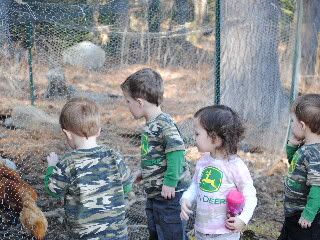 All my boys!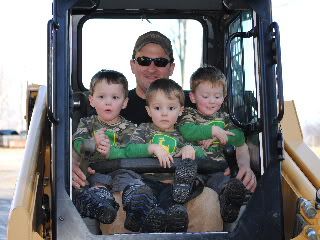 Where's Aubrey and Grammie?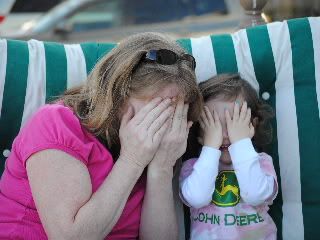 There they are...Aubrey is NOT impressed!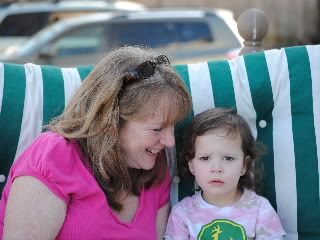 Playing in the playground!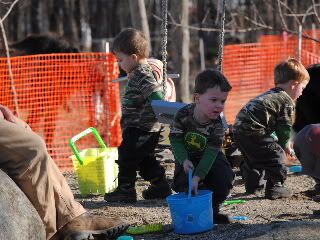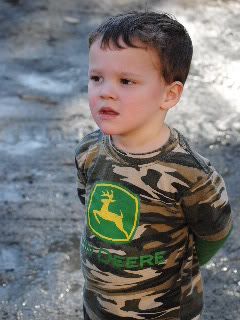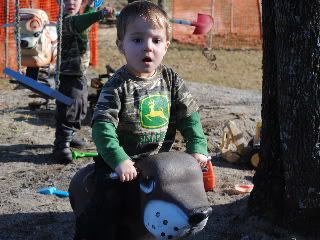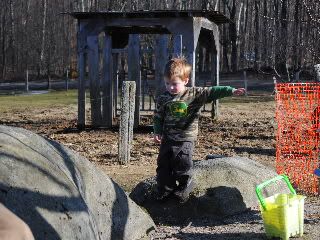 Riding on the mini 4-wheeler!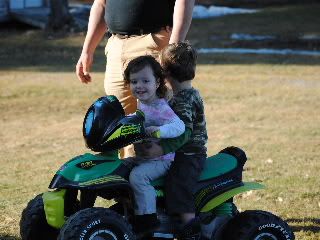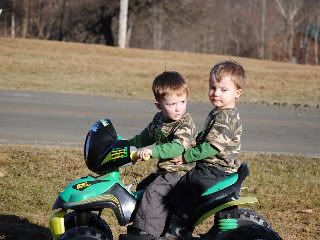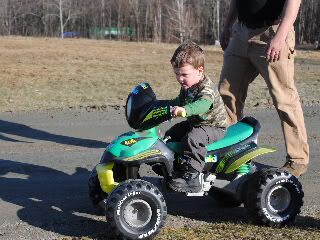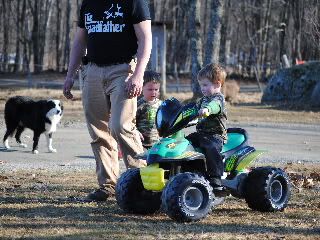 And their "cycles"!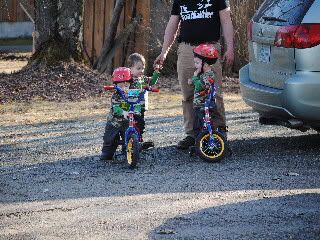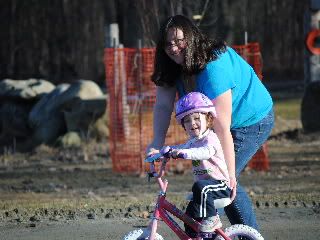 That night we had some tired kids! Can't wait for the mud to dry up and have a fun summer filled with many memories!