The kids have been asking for a Christmas tree for their bedrooms and when I found a fantastic deal on a 2" tree that I could stand on their nightstand I couldn't pass it up. They were so excited when I pulled it out of the box and told them that they got to decorate it all by themselves. We went to the store where they picked out some garland, ornaments, candy canes and a tree topper then came home and got to work!
First the lights then onto the garland!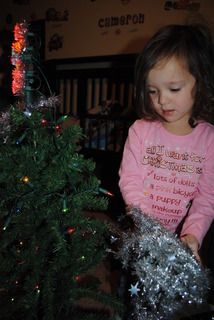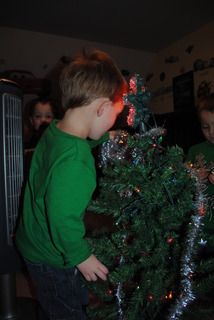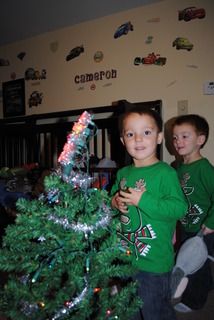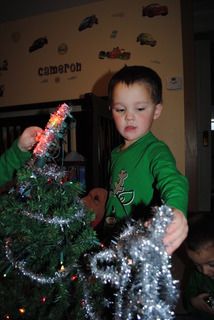 Ornament time!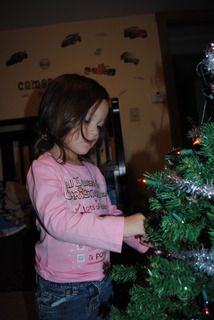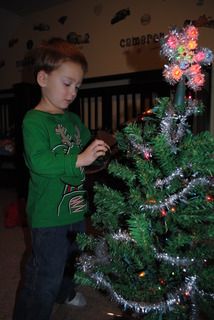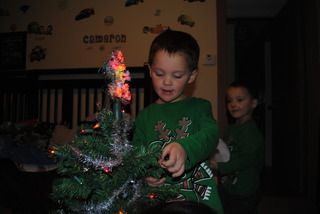 No tree is complete without candy canes!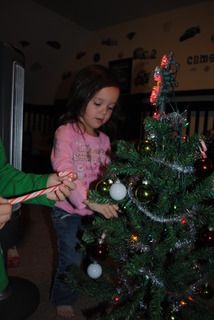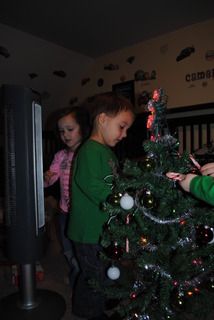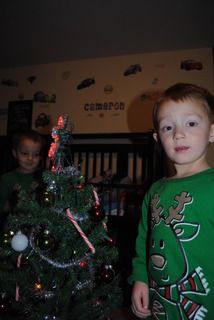 TA DA!!!!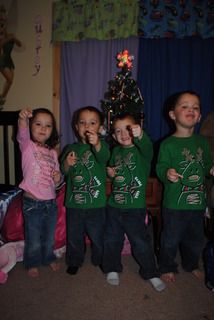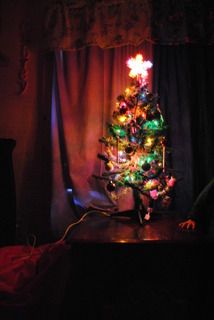 Now to find a big tree that is just as beautiful :)