Today marks three months since the babies birth...where did the time go? Sometimes I sit on the couch and look at the digital pictures in the frame and am amazed how much they have grown.
Three months ago I could fit each of their heads in the palm of my hand now we have big babies who are holding thier heads up cooing at us and smiling. We never imagined that they would be as healthy and big as they are already.
We love seeing them grow but I wish they could stay small forever!
Matthew
Brady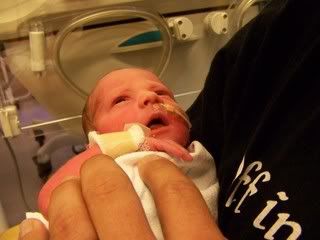 Aubrey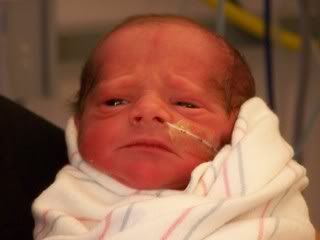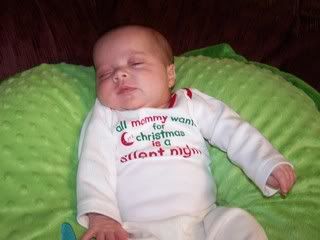 Cameron